We're independent, veteran-led and in your community.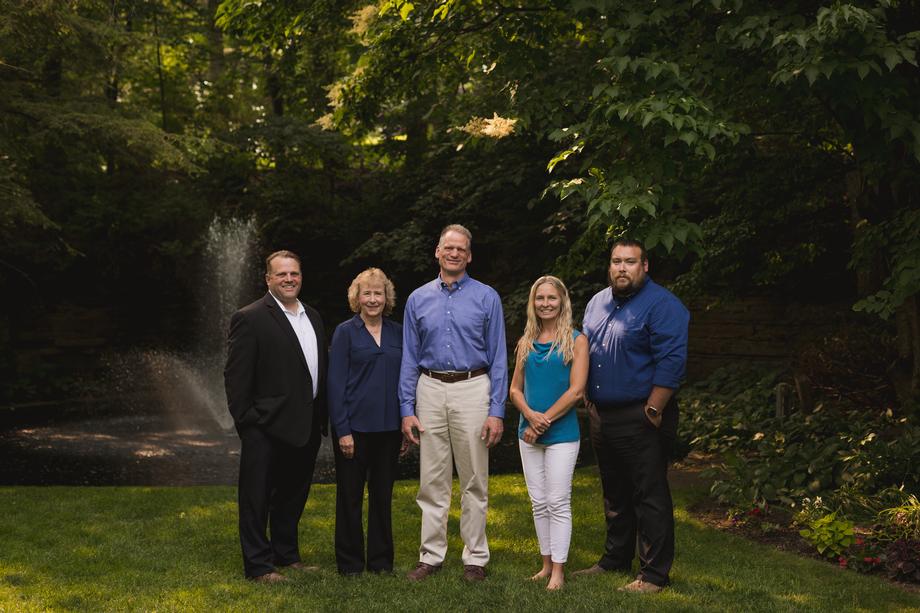 At Inspired Retirement Planning, we understand that finding both the time and a trusted guide to help you on your retirement journey can be both overwhelming and challenging, which is why we bring over 60 years of experience and a simplified process to help you. We believe in retirement, your money should work as hard for you, as you worked for it.
We work for you, our client, not a firm. We're independent, veteran-led and located in your local community.
We treat every client like family and it's a team-based approach from our first meeting. Imagine a life full of purpose, with as little risk and worry as possible. Imagine leaving a positive legacy that will impact future generations. These are the goals we strive to help clients achieve.
*Photos courtesy of Cheeky Monkey Studio
---
Our Firm
Struggling to find the time to plan for retirement is not uncommon.
You need someone who is flexible and will work with you and your schedule.
At Inspired Retirement Planning, we want you to celebrate confidence and feel inspired about the path we develop together for your retirement.
Most people strive for a retirement plan they can feel confident in and are even inspired by. They want the security of knowing they have a well thought out plan for when that day comes, but sometimes, proper planning is interrupted by a lack of time which leaves us feeling unprepared.
Our focus is to ensure clients like you properly plan for retirement and make their dreams a reality, working together to find a time that works best to meet. We help ensure your money works as hard for you in retirement as you worked for it all these years.

---
Our Services
Goals, lifestyles, values and resources will vary from family to family, and individual to individual. We work with each client to address a variety of considerations specific to their financial planning needs:
Retirement Income Planning

Personal Budgeting

Tax Reduction Ideas

Financial Planning

Long Term Care Considerations
Investment Strategies

Estate Planning

Social Security Strategies

College Planning

Insurance Needs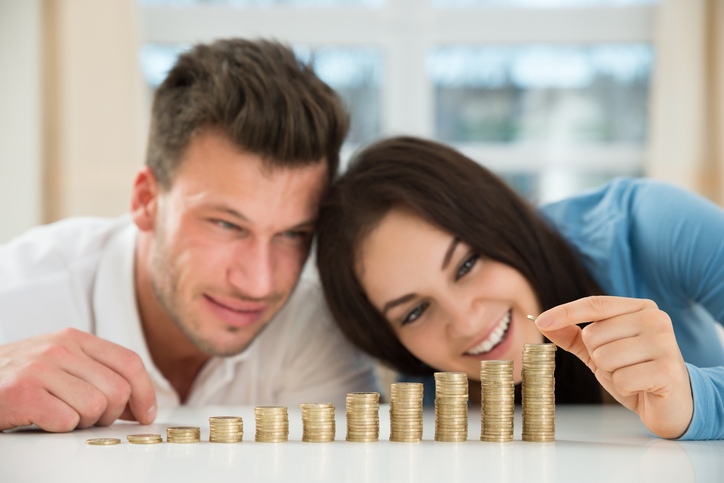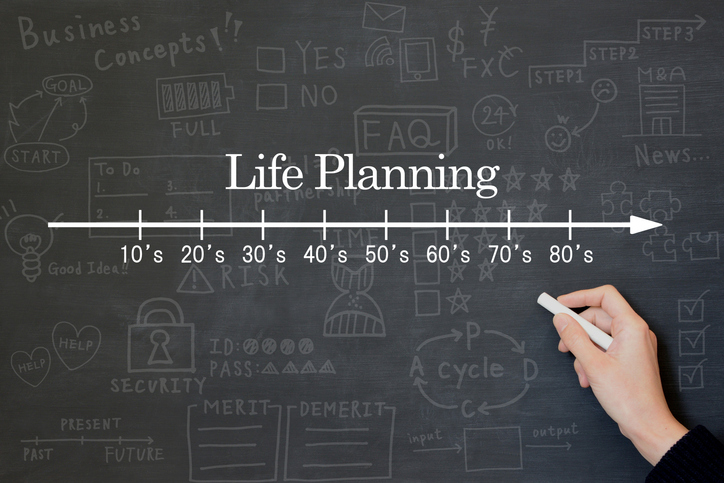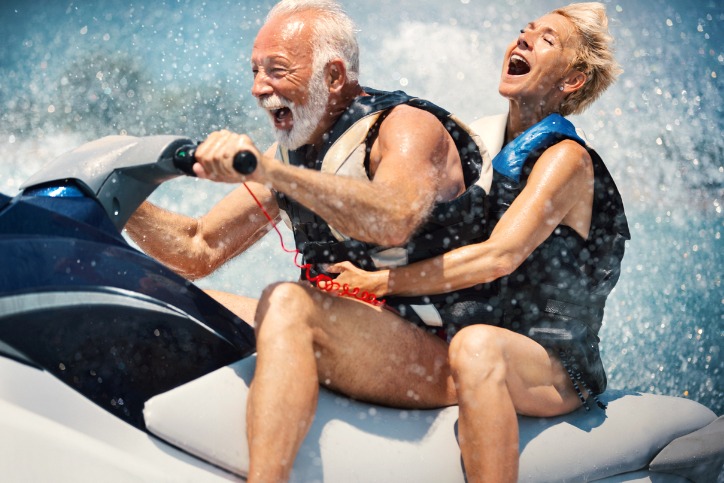 ---

Call for a Complimentary Visit
During this time, we'll organize your financial information to get an accurate picture of where you are today. 507-286-9130

Build a Plan
We work hard on making sure we understand your personal story, visions and dreams. Together, we'll implement a customized plan to help get you there.

Monitor and Update
We'll continue to monitor and update your plan as your life changes to make sure you remain on track
Call for a
Complimentary Visit
(507)286-9130